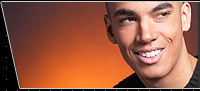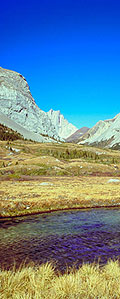 Rocky Mountain National Park, CO

Welcome to my site! This site is dedicated to my life. You'll find my personal biography, pictures of my friends and I, as well as page dedicated to my hobby, photography.

About Me:

I was born on March 19th 1975 in San Jose, CA. So far I've spent my entire life in San Jose, CA. During my high school years I was captain of the chess the team and most valuable player. We traveled to China for the Chess Finals and placed 2nd world wide.

After high school graduation I went on to attend San Jose State University on a full scholarship. I was awarded the scholarship from the National Association of Chess Players. My major was Computer Science, Programming. Granted, it was a tough four years with all the partying I did and the significant lack of sleep; however, I managed to graduate with honors.

Currently I am working for a major telecom firm, as a systems software engineer. The work is alright, but the money is better.

Well, that's pretty much my life. 

Contact Me: